We are leading best android app development company in USA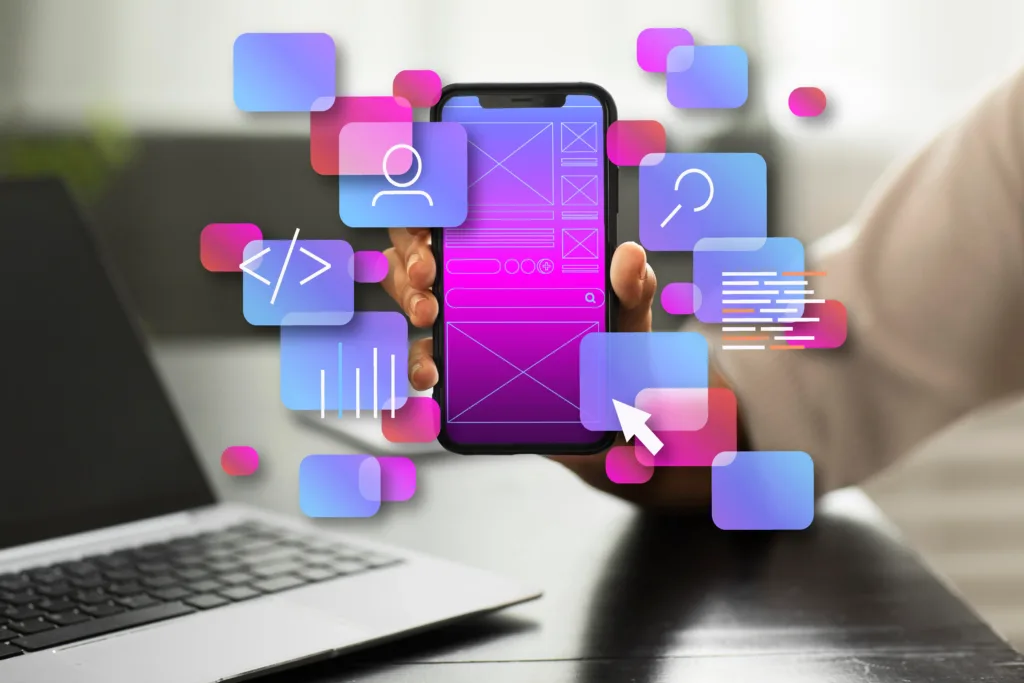 We Provide Android App Development Services Across All Platforms.
We do not confine our services to Smartphones. Our Android mobile app development portfolio is a testament to our proficiency across numerous Android devices and platforms.
Following a full-cycle Android app development process has allowed us to delve deeply into the Android ecosystem. And we have investigated all potential solutions, including Smartphones, Android tablets, Android Wear, and Android television. As our major technology stack, we employ time-tested android app development technologies to create user-friendly, intuitive applications. Our highly competent Android app developers know the secret formula for creating apps with more than a million Google Play Store downloads.
Our Android App Development Process
With the android services we offer, we are the leading Android app development business in the USA, renowned for enhancing your development strategy, bolstering feasible solutions, providing smooth experiences, and creating apps that offer unparalleled value to the lives of consumers. We are a reputable Android application development firm that designs and builds Android apps for organizations of all sizes and in all industries.
– App Architecture – Multi-platform Development       – Quality Control
                 – Google Play Submission                                             – Post-launch Maintenance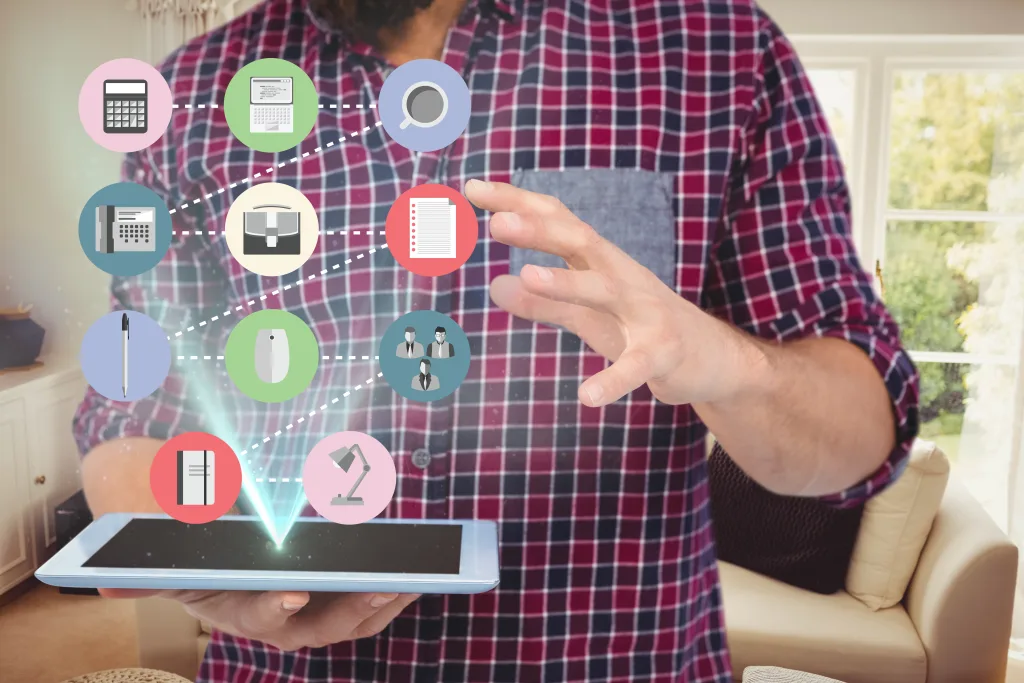 Services for Android App Development
Here is a collection of frequently asked questions about Android App development
Will we sign a nondisclosure agreement to keep my Android app concept confidential?
Yes. We always sign a nondisclosure agreement when we have an app concept. The process is completed prior to our initial contact with clients.
How do you distribute resources for my Android app development?
Our development and business analysis teams are comprised of a number of SMEs. So, we will begin by analyzing your app concept – the industry it belongs to and the technological stack it requires – and then assign the SME with the most relevant industry experience.
What is the cost of developing an Android application?
Android app development costs often range from $30,000 to $100,000 based on variables such as the app's functionality, technology stack, team size, agency location, etc.
Will I receive support following project completion?
Yes, we provide clients with comprehensive maintenance assistance following the launch of an application. We examine requirements for design update, UAT, version updates, etc. Our service bundle includes a six-month maintenance policy at no cost. Consult with our business experts for further information. Check out how our Android app development services for JobGet contributed to the platform's $2.21 million fundraising round.