At Yellomonkey Labs, we follow a comprehensive process to help our clients stand out in the highly competitive market through our content marketing solutions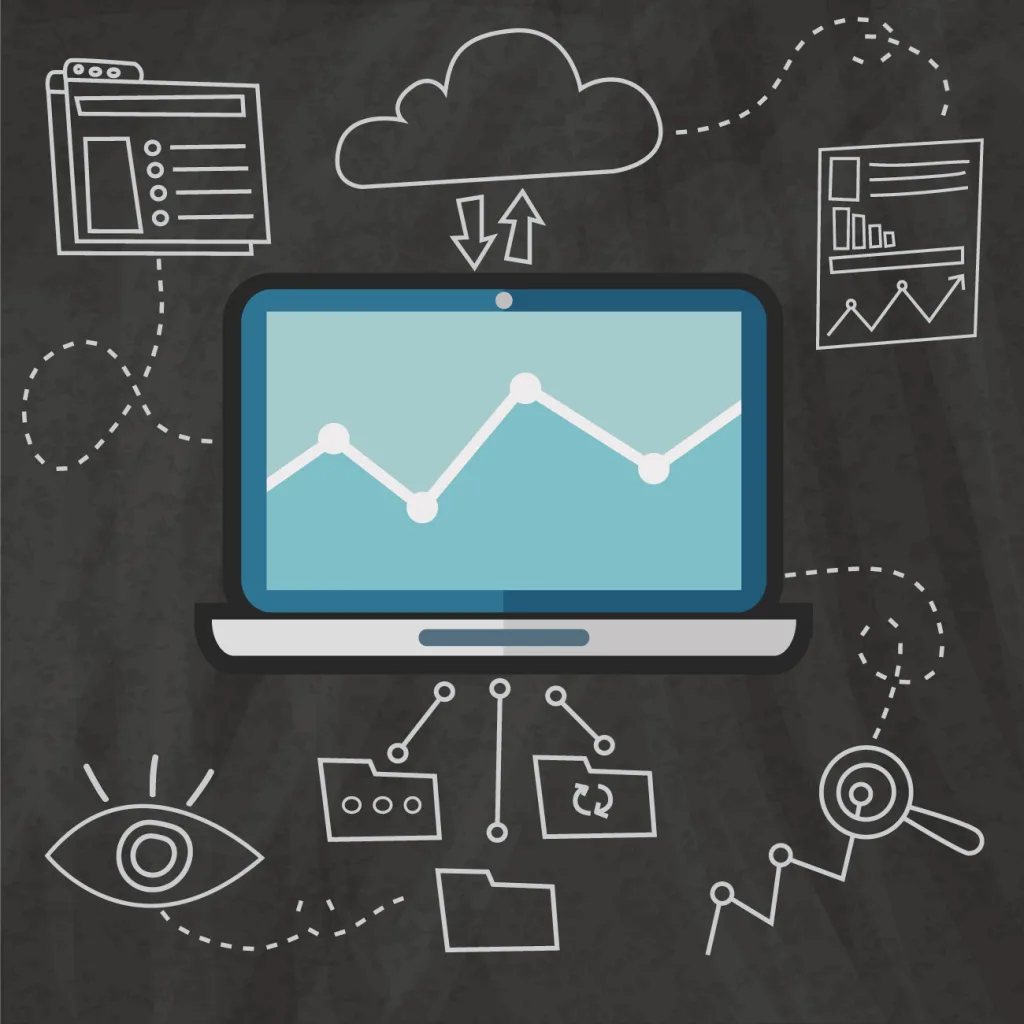 What is Content Marketing?
Content marketing optimization is essential in today's competitive digital landscape. With the abundance of content available online, companies need to stand out from the crowd by creating high-quality, relevant content that resonates with their target audience. Content marketing optimization includes thorough keyword research, planning content around those keywords, creating engaging content with clear calls to action, and analyzing performance data to refine and improve future content. By implementing these strategies, companies can create content that not only engages their target audience, but also converts them, ultimately leading to more leads and sales. Investing in content marketing optimization is a smart way for businesses to stand out from the crowd and achieve long-term success.
what is a content marketing strategy?
A content marketing strategy is a plan that outlines how a business will use content to attract, engage, and retain its target audience. It involves developing and implementing content marketing solutions to achieve specific goals, such as increased brand awareness, lead generation, and customer loyalty.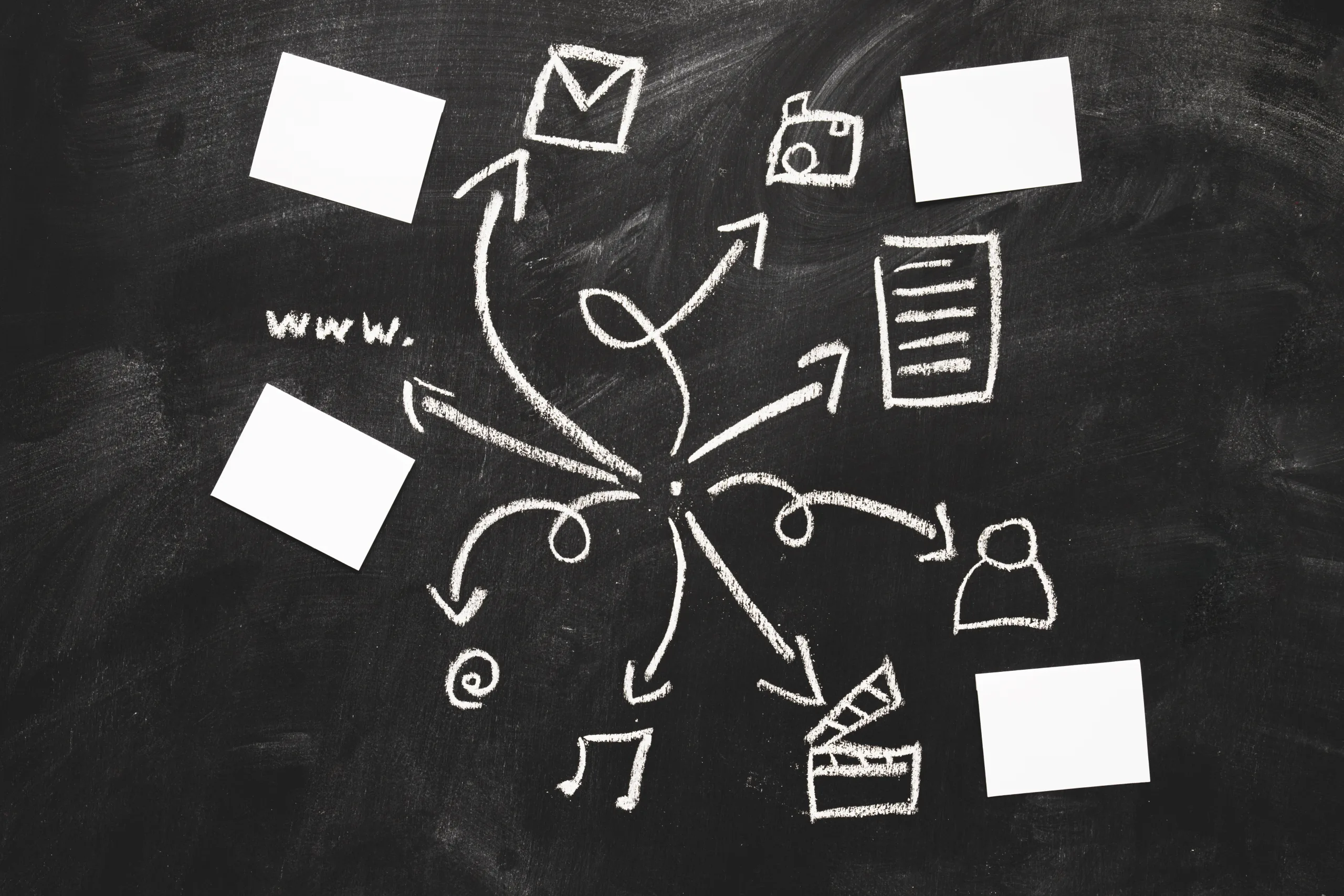 How Our Content Marketing Services Work?
Strategy Development
We work with our clients to develop a customized content marketing strategy that aligns with their goals and target audience.
Keyword Research
We conduct in-depth keyword research to identify high-impact keywords that will help drive traffic and increase search engine rankings.
  Content Creation
Our experienced content creators use the identified keywords to develop high-quality, engaging content that resonates with the target audience.
  Optimization
We optimize the content for search engines and readability to ensure maximum impact.
Distribution
We use various channels and platforms to distribute the content and reach the target audience, including social media, email marketing, and content syndication.
Performance Tracking
We track the performance of the content using various analytics tools and make necessary adjustments to optimize future content.
Reporting and Analysis
We provide our clients with regular reports and analysis to keep them informed about the performance of their content marketing services in the USA, allowing them to make informed decisions about future marketing strategies.
Here is a collection of frequently asked questions about content marketing
How to create a content marketing strategy?
Creating a content marketing strategy involves identifying target audience, setting goals, conducting keyword research, developing a content calendar, creating content, and tracking performance. A content marketing services USA agency can assist with developing a customized strategy and implementing it effectively to achieve desired results.

What is a content marketing strategy?
A content marketing strategy is a comprehensive plan that outlines how a business will use content to attract, engage, and retain its target audience. It involves setting specific goals, identifying target audience, conducting research, creating content, and measuring performance to ensure effectiveness and achieve desired results.
What is b2b content marketing?
B2B content marketing is the practice of creating and sharing valuable content specifically targeted to other businesses or organizations. The goal of a B2B content marketing strategy is to educate, inform, and engage with the target audience, build trust and credibility, and ultimately drive leads and sales.
What is content marketing or SEO?
Content marketing is a strategy that involves creating and sharing valuable, relevant, and consistent content to attract and retain a target audience. The goal of content marketing is to build a relationship with potential customers by providing them with helpful information that meets their needs or interests. Content can take many forms, including blog posts, videos, social media posts, e-books, infographics, and more.