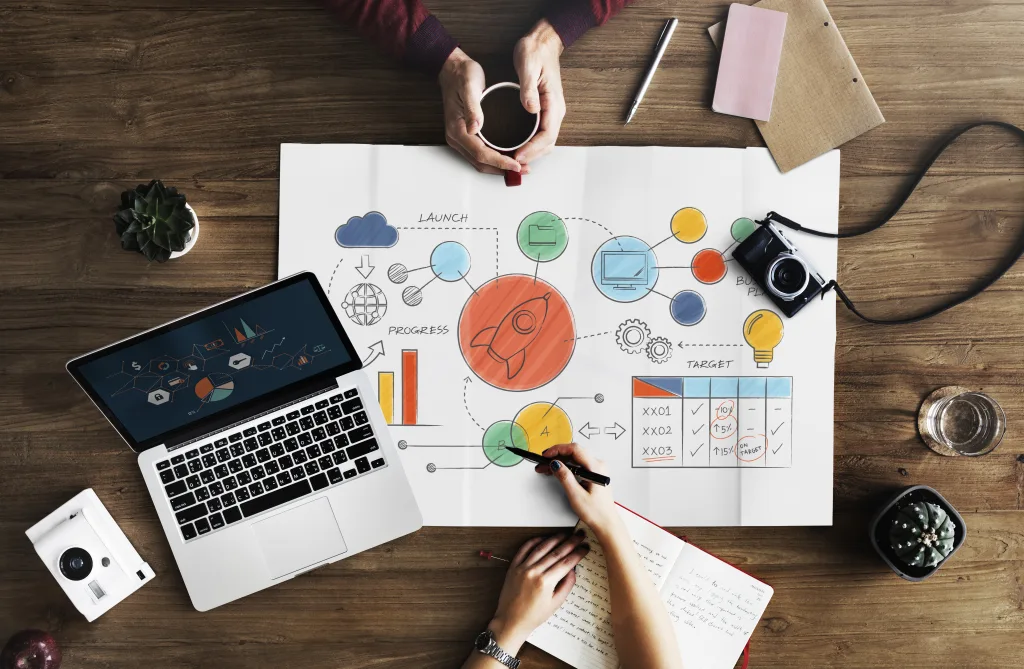 What Can A Houston Web Development Service Do?
Web development is the foundation of any effective online strategy. This is due to the fact that, when comparing a web designer to a web developer, the latter builds the more crucial interior workings of a website or application. If this is not executed correctly, various website functions will be compromised.

Frequently, when we analyze a website that was not created by a Houston SEO Services Company, the website and its coding are slower than Google's Core Vitals benchmark recommends. This is due to the fact that the web developer did not build efficient code with embedded functions. Although this is recommended practice, it is frequently more challenging to develop code in this manner. This is common among organizations that specialize only in web development. Or, WordPress web developers who are not accustomed to dealing with speed difficulties write inefficiently.
WHY PROFESSIONAL WEBSITE DEVELOPMENT SERVICES?
To keep your website buzzing with new information, you need a content management system that is both strong and easy to use, so that you can devote more time to serving your clients.
User-Friendly Website
It's a cliche term used by virtually all web development firms, but few actually know how to construct a website that attracts customers. The importance of user experience in driving engagement, sales, conversion, and customer happiness necessitates a significant investment in this field.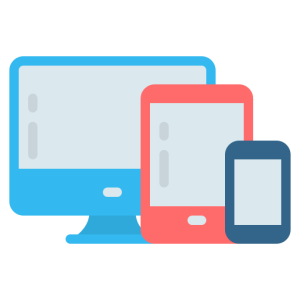 Responsive Website
Responsive Website – This is only achievable with a genuinely responsive theme and the proper coding.

 SEO-Compliant
Construct a website that adheres to SEO standards to improve your web pages' indexing and ranking on Google, Yahoo, Bing, and other search engines.

  Secure Website
The security of your company's information, especially client data, is crucial. It is directly tied to customer confidence and commercial relationships. Therefore, ensure that your website is resistant to present and upcoming e-threats as well as other data-breaching risks.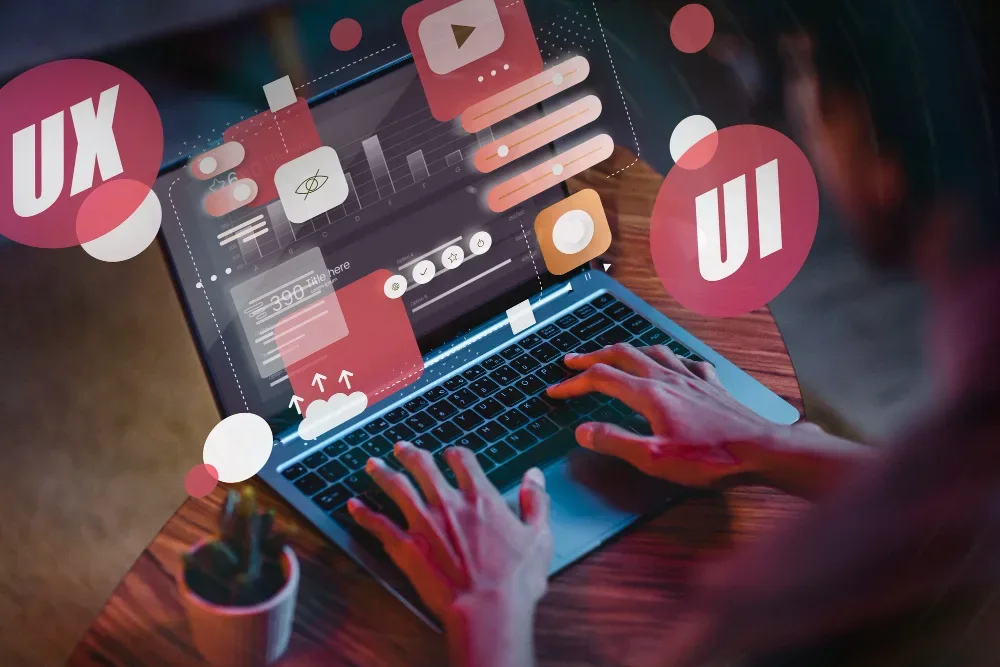 Here is a collection of frequently asked questions about Website Design
How long does a website redesign take?
6 to 24 weeks are required to construct and publish a website, depending on its size, complexity, and, most importantly, the client's participation in the process. Some extraordinarily huge undertakings have surpassed the one-year mark.
We want your website to be successful, and we are professionals in ensuring its success. Clients understand their business and their customers, and we understand marketing and design; when everyone focuses on their own strengths and collaborates, everyone benefits.
What occurs if my website goes down?
Always here to assist you! We can handle both crises and non-emergencies. Just make sure to provide details regarding the issue: the browser you were using when you encountered the issue, the operating system of your computer, the time of day, the tasks you were performing, the device you were using, etc.
Can you perform ongoing maintenance?
Yes! In fact, if we created your website, we would love to maintain it. We'll be the party with the deepest knowledge of how your website operates, and we'll be on top of upgrades and patches to keep the site in great form.
A maintenance plan may include CMS upgrades, hosting management, content updates, security monitoring, and a multitude of additional technical and editorial services.
Consider Oneupweb for web development services backed by experience and tailored to your brand's demands and ROI objectives. Explore our website development services to discover how we can assist you with your development requirements, or contact us immediately.
Is a web designer the same as a web developer?
A web developer focuses on the functionality and features of a website and is proficient in the programming languages necessary to construct them. As they install functionality, web developers will still need to comprehend the aesthetics and art direction of the site.
A web designer creates the logos, graphics, and layout that determine a website's appearance and feel. Web designers will generate these elements using applications such as Adobe Photoshop and Illustrator. A web designer who understands code can communicate with the web developer more effectively.
Can I update the website myself once it's built?
Yes, you can continue to update your website after it's been created, and we advocate doing so. There is a good chance that you will not gain online visibility in search engines if you do not regularly update your website with new content.
At Yellomonkey Labs, it is standard practice to provide clients with instructions on how to edit information in the backend. Therefore, ensure that you frequently update your website, and yes, we can assist you with this.