Social Media Marketing Agency in Houston - Elevate Your Online Presence
Leverage high-end user experience to faster web app success with Social Media Marketing.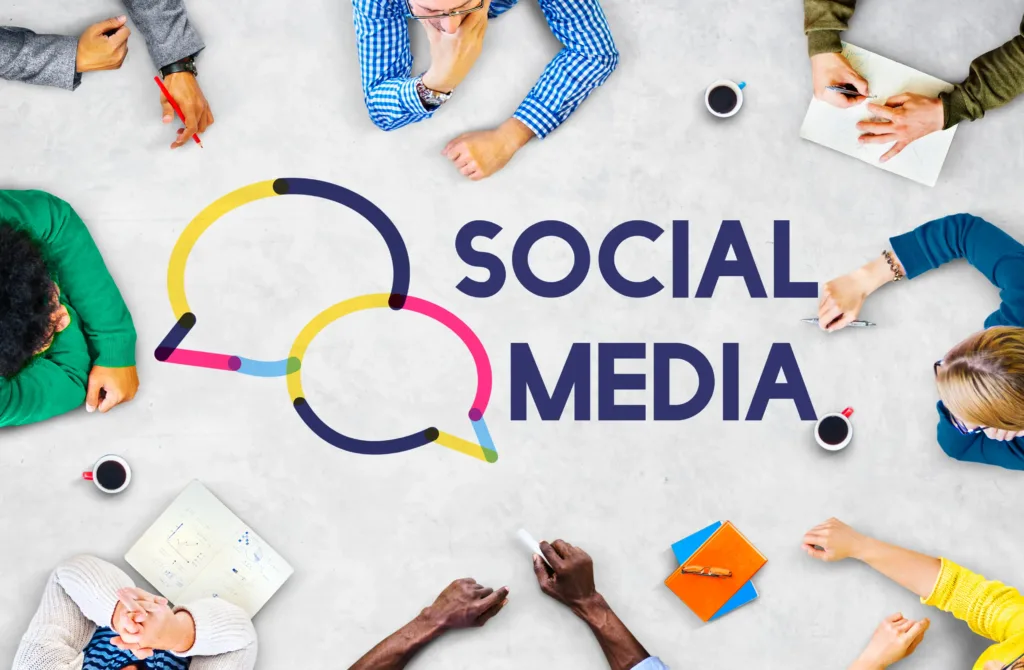 Social Media Marketing Services in Houston
Businesses have to be on social media now, and they have to do more than just tweet or update their status. Given the things to do every day, it can be hard to find a good balance. There is also pressure to make your strategies better so that they work better and get better results. All of these things take a lot of time and require special skills if you want to make money from them.
Yellomonkey Labs integrates social media management services houston tx into your effective marketing strategy to help you get the most out of your online presence. The right service for managing Facebook or Instagram can bring in followers, keep in touch with them, and turn them into loyal customers. The social media management campaigns that our team has set up and run for small businesses, large businesses, and franchises are proof of that.
What is social media marketing?
Social media management handles the marketing process, which is the act of making content that fits your favorite social media site, app, or website. This also includes keeping an eye on, measuring, and reporting on the performance of social media marketing agency .
Marketing on social media vs. Traditional Marketing
We know that all you want is for your brand to be known in the market, but you have a budget. How can you make sure you spend your budget on the right service when there are so many options? What you need to know is this:
One of the most common ways to market or advertise your goods or services is through traditional marketing. But what does traditional marketing look like? It includes TV and radio ads as well as print ads like flyers and billboards. Meanwhile, social media marketing is advertising your products and services using the Internet, especially social media. What's the difference between traditional marketing and social media marketing, if they both have the same goals? The second one is a lot cheaper than the first. As well, the results are more clear.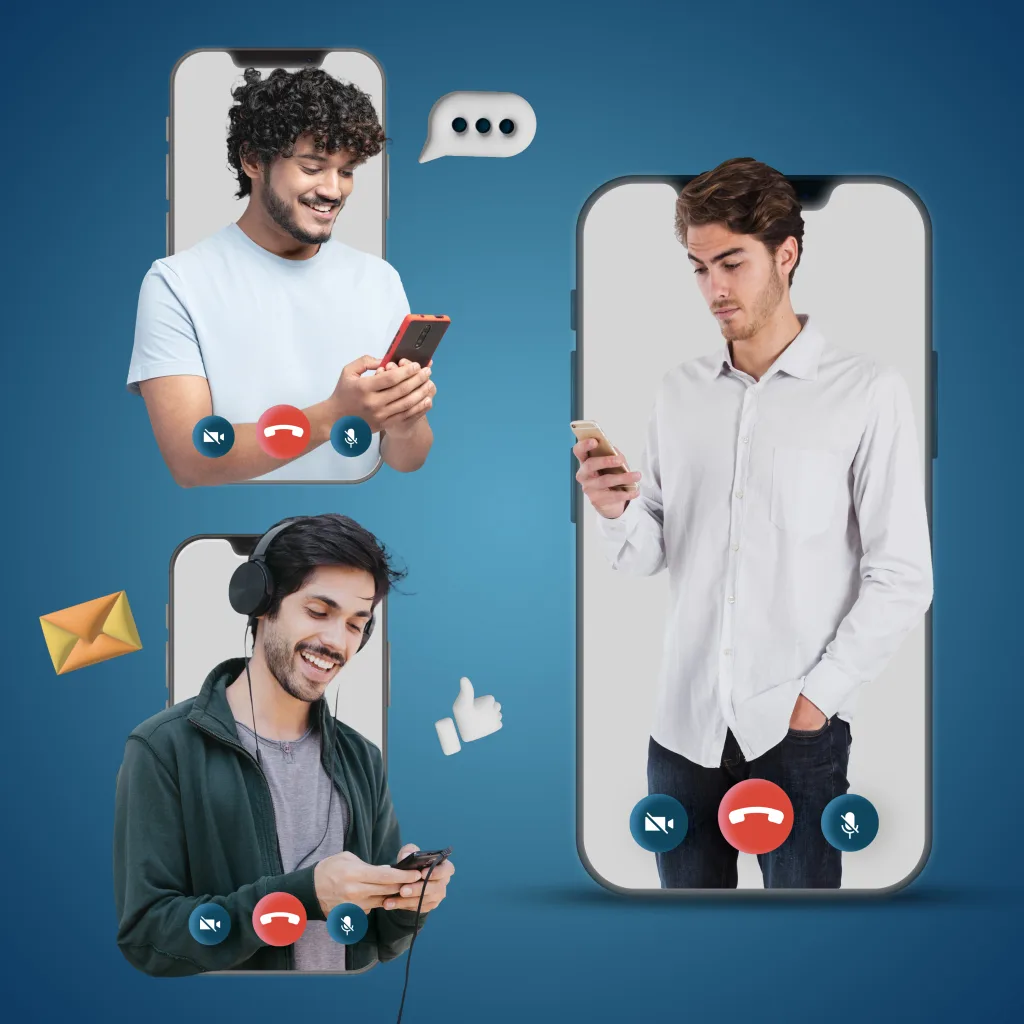 Why Hire a Social Media Marketing Agency?
Our social media marketing team in Houston is filled with goal oriented people that surely meets your demand at worth cost. Aside from our commitment we go into specifics where it'll benefit the presence of your brand across all social media platforms.
   Brand Awareness
Customers now go to social media to learn more about brands before they decide to purchase, so you need to be on a platform if you want to be found.
  Web Traffic
Link your social media accounts and posts to your website to get people to visit it. Use social media marketing for SEO to rank high on the SERPs (Search Engine Results Pages).
Community Count
In regards to the number of followers, quality is better than quantity. Can you do business with them, or are they just sitting around? Be on the right platform and build a group of followers.
  Costumers Relationship
You can talk to and get to know your target market through social media. It shows you know what they like and what bothers them, and that they can trust you.
  Support Sales Growth
To increase sales through social media, you should target and interact with the right people in order to turn them into paying customers.
Here is a collection of frequently asked questions about social media marketing.
We both know that you need to market your business on social media. Yes, it takes time to write posts, make graphics, make a content strategy, match the strategy to your products and services, answer questions and comments, etc. You've tried posting regularly, but it takes too long. You know that social media takes up all of your time.
How will you learn about me and what I do?
Before we even start working on your social media strategy, we like to meet up for coffee and get to know each other. By building a strong working relationship, it's much easier for us to get to know you, your business, and how to best represent your brand online.
There are different packages, and each has a different minimum posting schedule. Some people just want their profiles to look like they're being used, while others want to grow their following and sell some stuff. For each goal, the level of posting is different.
Before we can make your social media strategy, we need to know what you want to get out of social media. Whether it's a rise in sales, inquiries, or website traffic, we can use this information to make sure the content we make fits with what people want.
What kinds of platforms do you manage?
At the moment, any brand can use Twitter, a Facebook fan page, a Facebook group, Instagram, and Pinterest. LinkedIn can also be run on a case-by-case basis in some situations. The reason for this is that LinkedIn is only used for professional things, which is different from how other platforms are used.