PPC Marketing Agency in Houston Texas
YelloMonkey Labs is the best PPC marketing agency in houston, and we are knowledgeable about what it takes to make a winning PPC campaign. Together with our Pay Per Click services, stop looking for consistent and manageable traffic, improve the visibility and performance of ad campaigns, and get a higher return on investment.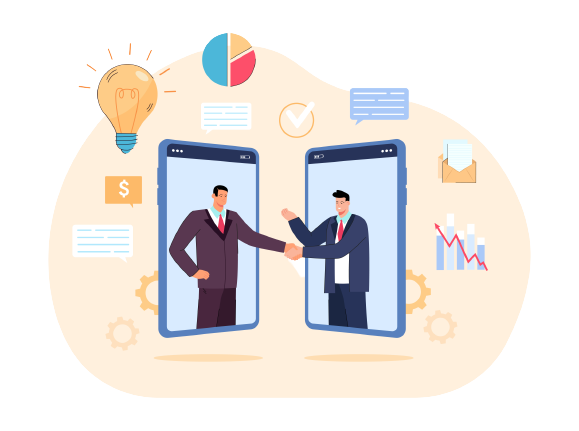 We are your PPC management partner
We help clients run PPC campaigns that allow them to reach their goals on the best-paid platforms, like Google Ads and Facebook Ads. We've learned what makes clients and their PPC agencies work well together. We made our PPC management program based on what gets the best results for our clients and gives them the most information.
Our Houston-based PPC marketing service
Our company uses its knowledge and technology to give clients a good pay-per-click strategy and make sure that every solution helps their business.  With Google Ad Services, we can maximize paid advertising and reach the client's target audience. As a leading AdWords management provider, we  can ensure top spot and benefit from a program that generates targeted traffic to site and improves clicks. We follow Google's guidelines and best AdWord practices to place our clients' ads on numerous ad platforms. It focuses on results while keeping an eye on them by monitoring, reporting, and retargeting all the time. 
Ready to accelerate your growth with a PPC service agency in Houston?
What to Expect from YelloMonkey Labs the Houston PPC Marketing Services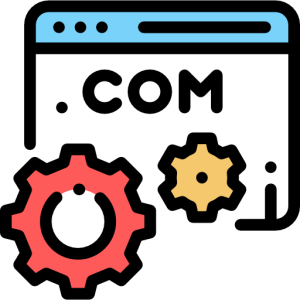 Landing Page Conversion
The ads are not the whole story. For PPC to work, the ads need to lead people to a landing page that will make them buy something. We will help you write, design, and build landing pages for your campaigns that follow best practices. Through years of testing different landing page formats, we've come up with our own set of best practices for landing pages.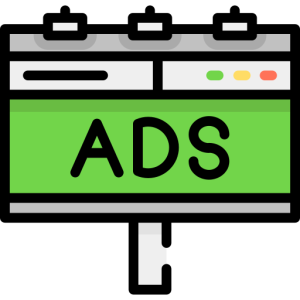 Ads A/B Split Testing Strategy
We will A/B split test your advertisements to determine the most effective combination of copy, pictures, and call-to-actions. We will then implement these changes across your entire campaign.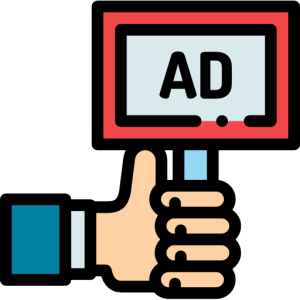 Paid Advertising
With our data-driven approach to social media and paid online advertising, you can run campaigns that bring value to your business in the form of leads, sales.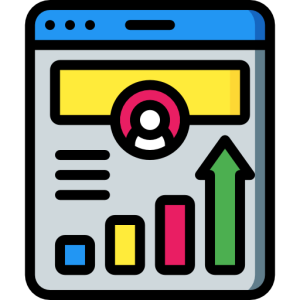 Conversion Rate Optimization
Leave it to our PPC marketing agency to suggest ways to improve conversions and changes to make. We help you get more conversions by doing a lot of research on your competitors and keywords, targeting based on interests, writing creative ad copy, and setting up accurate tracking.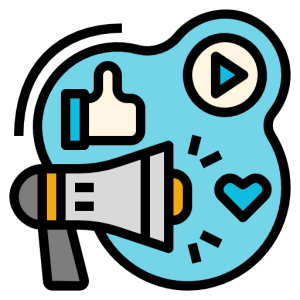 Social Media Advertising
Social media advertising is one of the best ways to reach anyone who might buy your product. Every day, more and more people use social media, which gives businesses a big audience to reach out to. We will help you make ads that are meant to bring in new customers and leads for your business.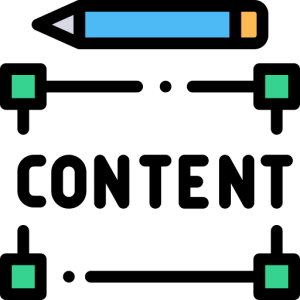 Content Writing
We offer a Content Writing Service that is fully based on business dynamics, market experiences, and dedicated research and analysis. Based on what we know about your business and its goals, we try to create custom content that helps you reach those goals.
READY TO GROW YOUR BUSINESS?
Are you ready to begin your journey with YelloMonkey Labs? Why choose us?
Here is a collection of frequently asked questions about PPC Marketing
A PPC agency is a company that provides pay-per-click (PPC) advertising services. PPC is a form of online advertising where advertisers pay a fee each time one of their ads is clicked. This type of advertising can be effective for driving traffic to a website or landing page, and it can be used to target potential customers who are interested in what the advertiser has to offer. A PPC agency can help advertisers create effective ad campaigns, choose the right keywords, and track results. In addition, a PPC agency can provide guidance on how to optimize an ad campaign for maximum results. Choosing the right PPC agency can be critical to the success of an online marketing campaign.
How much does an agency charge for PPC?
How you manage PPC advertising campaigns depends on your marketing budget and goals. You could be advertising a product or service that just came out or running a short-term promotion. You could be advertising locally or around the world.
Think of your PPC ad budget as a cap on how much you can spend on ads. How much you spend on ads will depend on how many users click on ads. The price you pay per click on an ad depends on how much you are willing to pay for the keywords you want to use. This is called "keyword bidding." Your ad will stop showing once you've spent all the money you set aside for it. Your budget for pay-per-click (PPC) marketing can be anywhere from $100 to thousands of dollars or millions of pesos.
How do I choose a PPC agency?
When it comes to choosing a PPC agency, there are a few things you need to keep in mind. First of all, you need to make sure that the agency has experience in managing PPC campaigns for businesses in your industry. This is important because each industry has its own unique challenges and opportunities when it comes to PPC. Secondly, you need to make sure that the agency has a good track record of results. Ask for case studies or testimonials from previous clients to get an idea of the kind of results they have been able to achieve. Finally, you should also ask about the pricing model of the agency. Some agencies charge a flat fee, while others charge a percentage of ad spend. Choose an agency that has a pricing model that fits your budget.
PPC stands for pay-per-click, a model of digital advertising where the advertiser pays a fee each time one of their ads is clicked. Essentially, you're paying for targeted visits to your website (or landing page or app). This type of advertising can be extremely effective in generating leads and sales, as it allows you to target people who are already interested in what you have to offer.
Local PPC is paid online advertising that's designed to target customers within a specific region. You can run local PPC ads on social media or search engines.
How Long Does it Take to Setup a PPC Advertising Campaign?
PPC takes three months to work, on average. The first three months of a PPC campaign should focus on gathering data from your ads. You can use this data to improve your campaign and ensure that you're getting the most out of your investment.