Local SEO Services in Houston TX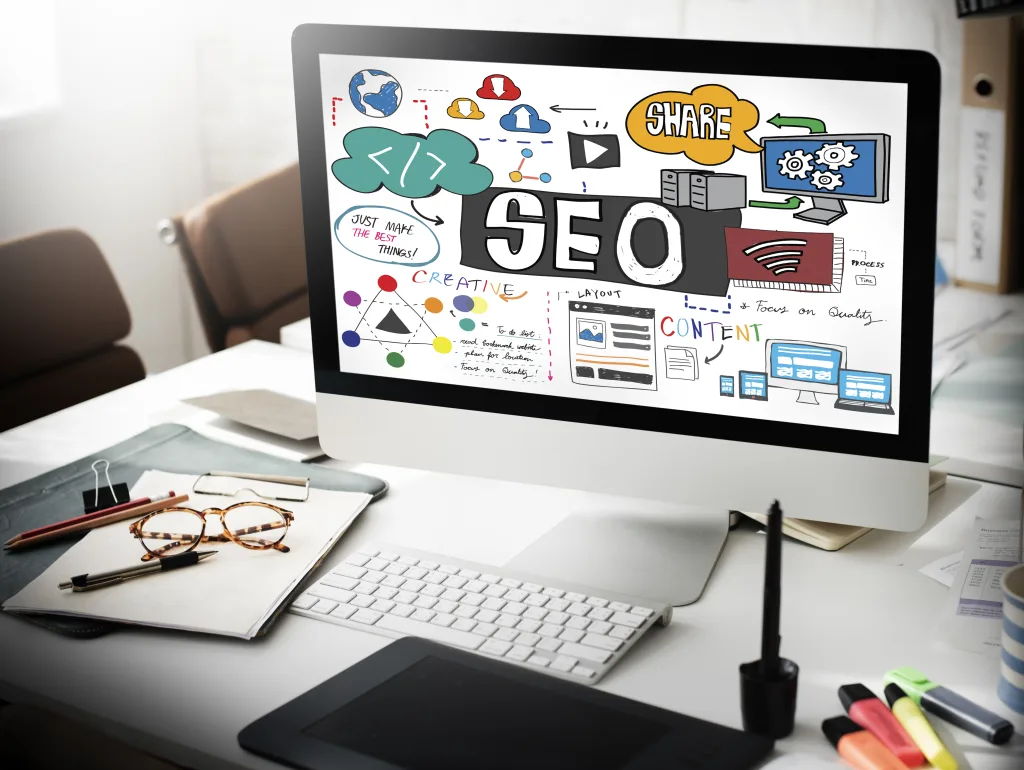 Local SEO services in Houston are a must for small businesses with big aspirations.
Use the power of local SEO in Houston Texas to get your business where it needs to be. We know the hardship of making a name for yourself. With a hard-to-please target audience and competitors who want every business chance, it takes local search engine optimization services to give you the edge you deserve.
Does your website come up when people search in your area?
If not, remember that your local business should always be easy to find. The phone book is outdated, and online search engines are relevant. Let the business service be visible for clients, and have a local SEO service agency take over.
Local SEO allows people to find and help businesses grow in four main ways
It helps website show up higher in search results and in the maps listings

It has the highest rate of conversion of any local advertising channel.

It makes it easy for mobile users to find business, whether they do it through search engines, directories, or social media.

It makes sure that Google Maps and other navigation apps can find business.
To beat competitors who used SEO best practices to get high rankings, you'll need to do what they did and beat them.
What should we do?
Our Know-How and Tools
Our local SEO agency in Houston uses the best tools to track keywords and get highly ranked. Between our SEO experts and web developers, we've got you covered.
Do an in-depth search for keywords and phrases
We'll find the keywords you need to rank for, keep track of them, and help you get on the first page.
Make your site work well for both people and search engines.
We add blogging, building links, and social signals to your SEO strategy so that people will share and rank your content.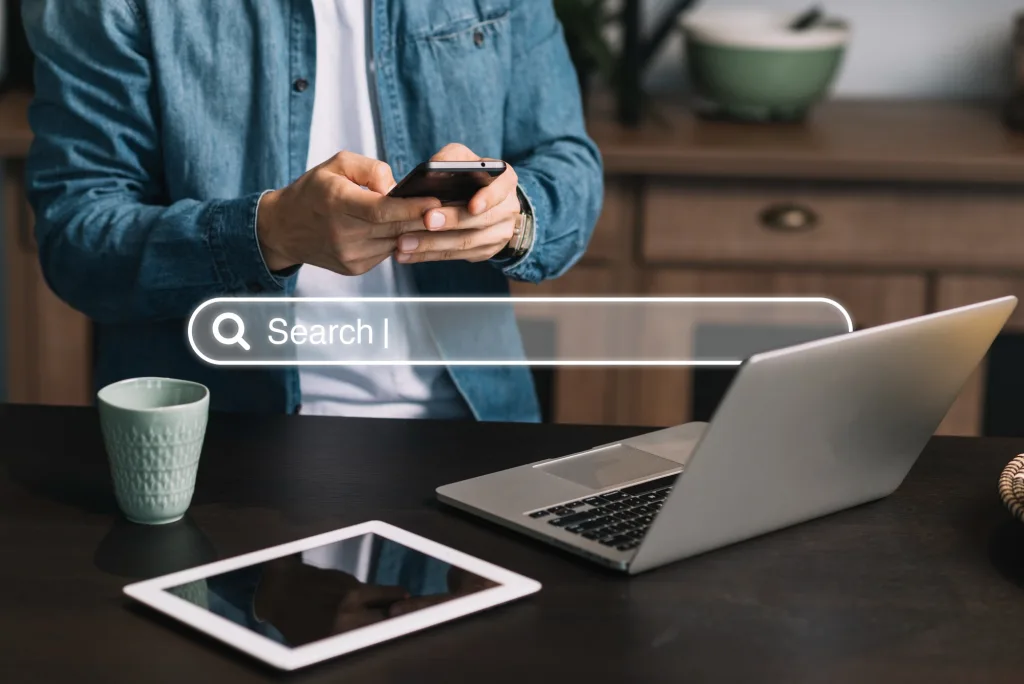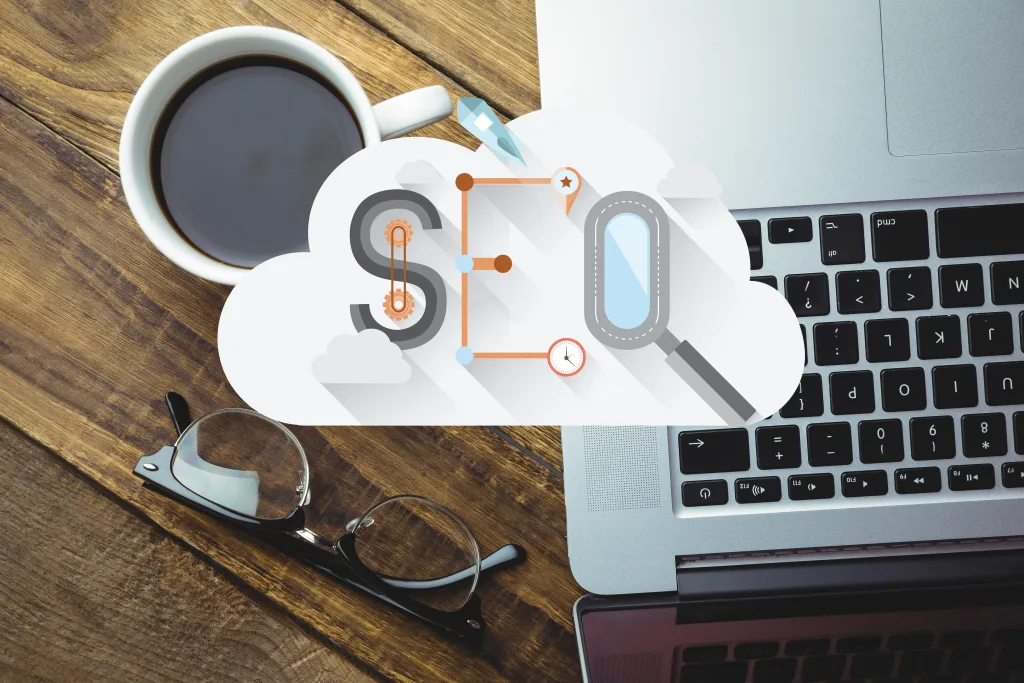 Flow SEO

Build authoritative links to your site from social media, local domains, top level properties, and a lot more.
Make great content that the people you want to reach will want to read, share, and link to from authority sites.
The best way to raise the rank of your keywords is to send targeted traffic from your blog to your forms and conversion pages. 

Watch the results, look at traffic data, and try different things to find other options.
We'll keep an eye on how you rank and make sure you don't lose pages that rank well while increasing the number of pages that get on the first page.
Use your own, paid, and earned channels to share that content.
The higher your page goes in the rankings, the more targeted traffic it gets. When you promote your content through these channels, you get more than just traffic; search engines like it, too.
YelloMonkey Labs will help businesses get recognized and rank highly with Local SEO.
If your business needs to be truly remarkable, join a team that has a good chance of doing well. Obviously, it doesn't make sense to hire an SEO company that doesn't even rank for its own keywords. How can they help you if they can't help themselves? It looks like what you need is a very skilled SEO team.
Improve your business with the help of a local SEO service in Houston, TX. You should never look any further than YelloMonkey Labs.
Our Client's Success Stories (Testimonials)
Interested in learning how local SEO can improve your business's ranking? Let's get the conversation going.
Here is a collection of frequently asked questions about local seo
Why is search engine optimization important for small businesses?
SEO can give you qualified leads who are ready to purchase your products or services, frequently on the same day they conduct a search. Below is the average percentage of clicks for each Google position.
What are the signs that I need SEO?
When keyword research shows that hundreds of people in your area look for what you sell every month, but you're not at the top of page 1, you need to push it up. Note that you need to check your SEO with a private browsing window to get rid of everything Google knows about you from your search history, gmail, and location.
How can reviews on the Internet help?
Companies with fewer or lower rankings often show up higher in the Google Map 3-pack on the results page. In general, when reviewers use your keywords in their reviews, it helps your SEO. Once you have 5 reviews, your stars will start to show up. This could make more people click on your result over those of your competitors who don't have stars that can be seen.
How many people will be able to see what I have online?
We care most about keeping data safe and making sure people can get to it. Because of this, we use a secure network and only keep asset logins and other very sensitive information in hard copy. Your account manager is the only person who can get to
certain security-related information. Only the CEO and CMO can open a lock and key to get to that information. Files never leave the office of the account manager, and if an internal specialist is used, the account manager gives them a separate work order. When the job is done, the work order is given back to your account manager and put in the client folder under "local and key." security that has been around for decades and works
How can I tell if it's worth the money?
If you spend a dollar on any other kind of advertising, that dollar is gone after the campaign is over. With SEO, every dollar you spend could bring customers to your site for years to come. One of our responsibilities to our customers is to track the return on investment (ROI) and report it to you in an efficient and consistent way. If we don't do this, you won't stay a happy customer. Our number one goal is to keep your business, and to do that, we must make your ROI worth it, plain and simple.