Mobile App Development Company in Houston
We assist startups, businesses, and government agencies in streamlining their processes using technological advancements. Regardless of its domain or industry, our solutions enable a variety of businesses and organizations remain competitive, which makes us one of the leading mobile app development companies in Houston.
Our goal is to integrate technology into our culture to accelerate our "evolution." We want to equip people and organizations with technology so that they can construct a holistic, sustainable future.
Technological Scope We Got Covered: Our Services
What is The Need For Mobile App Development?
To establish a successful app for your business, you will need to hire a leading mobile app development firm. Therefore, we provide Mobile app development services for a variety of industries. A superior mobile application has a great deal of potential for gaining new customers and expanding its reach. The manufacturing of mobile applications is a tremendously lucrative endeavor. If you are interested and willing to work hard, you will have an excellent chance of achieving success. If you responded affirmatively, you are on the correct path. In the digital age, smartphone technology is expanding, and the current generation is attached to their internet-enabled smartphones. Global smartphone users influenced the development of mobile applications, which are currently utilized by mobile users for everything from taxi booking to food delivery. Contact our IT Services for assistance with Web Development and Mobile App development if you want to compete for mobile app development services or if you want to reach for a wider audience and increase your brand's overall visibility. Custom mobile applications will increase your visibility on the Play Store and App Store.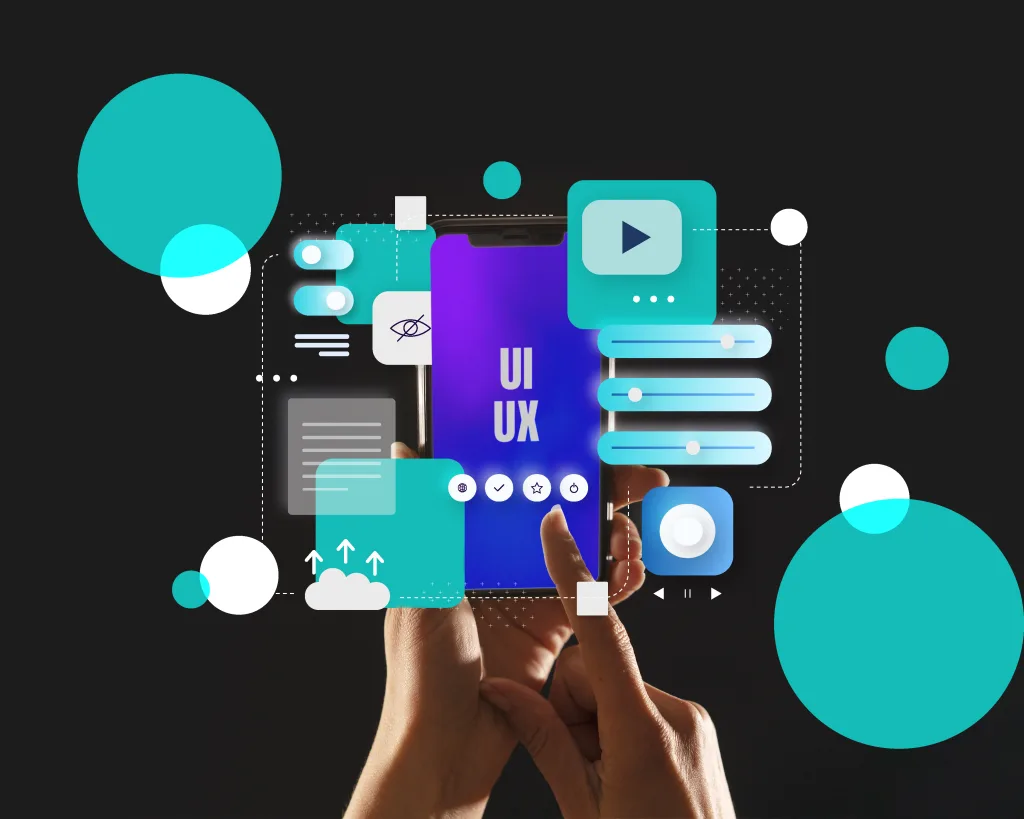 Application Development for Android
Android is most known mobile operating system, however variances in devices and operating systems might disrupt your application, necessitating a time-consuming and costly effort to rectify. We have cultivated an enviable pool of talented Android developers who are familiar with the technology and intricacies of Android devices.
Our experience in Android applications includes
1. Mobile access to personal medical records 2. Tracking and information about racetrack locations
3. Software for promotional research and offering 4. New client group formation
Why Pick us for Houston Mobile Application Development?
Analyses and investigation
We are a software development and smartphone app design company, and our staff has extensive industry expertise. We can tailor each assignment to your specifications while meeting your demands and those of the client.
Personalized products

Product customisation is one of our primary differentiating features. With customized technology products, we satisfy all of our customers' business needs.
Continuity is guaranteed.

Since we guarantee company continuity, our customers never need to be concerned. We ensure that business continuity meets the highest standards of the market.
Effectiveness in terms of expenses
Our primary objective is to deliver a high-quality product at the most affordable price. Our approach to cost-effective product service and maintenance increases our efficiency.
Mobile App Development Services Get In Touch With Us
We offer diverse domains of mobile app development services. Therefore, as a top mobile app development company, we provide cutting-edge solutions for different requirements according to your business needs. Work with out creative, technical, and marketing teams to turn your long-term company goals into a reality. We have exceptionally qualified and experienced app developers who can give all of the functionality for any product you may want.
Here is a collection of frequently asked questions about mobile app development
What are the many types of mobile applications that can be created?
Apps can be created for Android and iOS smartphones and tablets. Apps can be targeted for use by consumers, employees, and vendors.
What is required for mobile app development?
Mobile application development entails the production of software apps that are compatible with a variety of mobile devices. To develop a mobile application, you must hire a company that has experience with all types of mobile applications and uses a tried-and-true development strategy.
Mobile app developers generate a detailed development plan, design a user-friendly interface, build all necessary installable software packages, and implement suitable backend services to support the app. The application is carefully tested during its development.
Can You Construct iOS and Android Apps?
With YML, we develop apps compatible with both iOS and Android.
Android vs iOS: Which Platform Should We Target for Application Launch?
In the past, businesses might have decided to develop apps for a single platform. Both Android and iOS have a substantial market share today, thus the majority of companies choose to design apps that are compatible with both platforms.
Can You Work With Us If We Don't Have a Complete App Concept?
With YML developers are accustomed to dealing with businesses whose app concepts are in various phases of development. We collaborate with you to develop fully-functional mobile applications using your ideas.
What is mobile app development service?
PPC takes three months to work, on average. The first three months of a PPC campaign should focus on gathering data from your ads. You can use this data to improve your campaign and ensure that you're getting the most out of your investment.